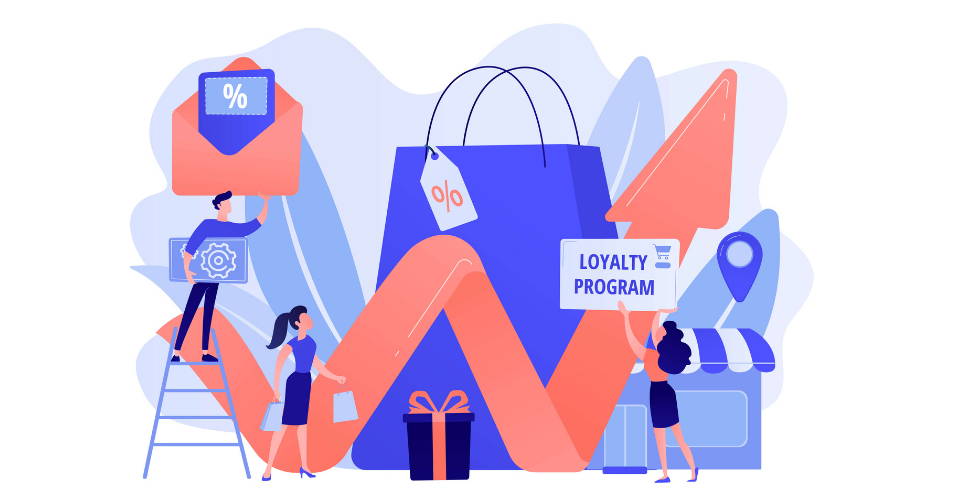 Free Shipping
for orders over $150
Free Product Exchange
In 30 days
5% to 50% Off!
Members Exclusive
Benefits of Mr Vitamins Membership
* Earn 2 rewards points for each $1 spent on every purchase.
* Exclusive invitation to special Sale Events.
* Rewards points redeemable both online and in-store.
* No minimum spend.
How can I become a member?
You can sign up online or at any Mr Vitamins store by simply providing your email and your mobile phone number.
Your membership is available instantly so you get access to your benefits without any delays.

How can I use my rewards points?
You can simply use all your accumulated points on any purchase at Mr Vitamins stores or online.
How long do my points last?
All accumulated points are available for you to use for 90 days.
I do not want to be a member anymore.
We will be terribly sad to see you go, You can simply cancel your membership any time either in-store or online simply
by unsubscribing from our newsletters /cancelling your account. We will be sorry to see you go!
* More questions? Please send us an email or contact our support team directly at 02 9411 1433
You can easily join to Mr Vitamins Loyalty Program by signing up with us!